JadeScape – The Project Name
As a valuable material in itself, Jade in the name positions the property as one of luxury and prestige. Also well known for its green varieties, Jade represents the varied, lush greenery and hints at the elegant grandeur instead of using 'green' or 'emerald'. Scape, describes the overall setting and nature inspired offerings of the property. Used in combination, liken to 'landscape', the name JadeScape denotes the extensiveness of the greenery(jade) in the development and visualizes the property as one that is rich in concept, value as well as nature.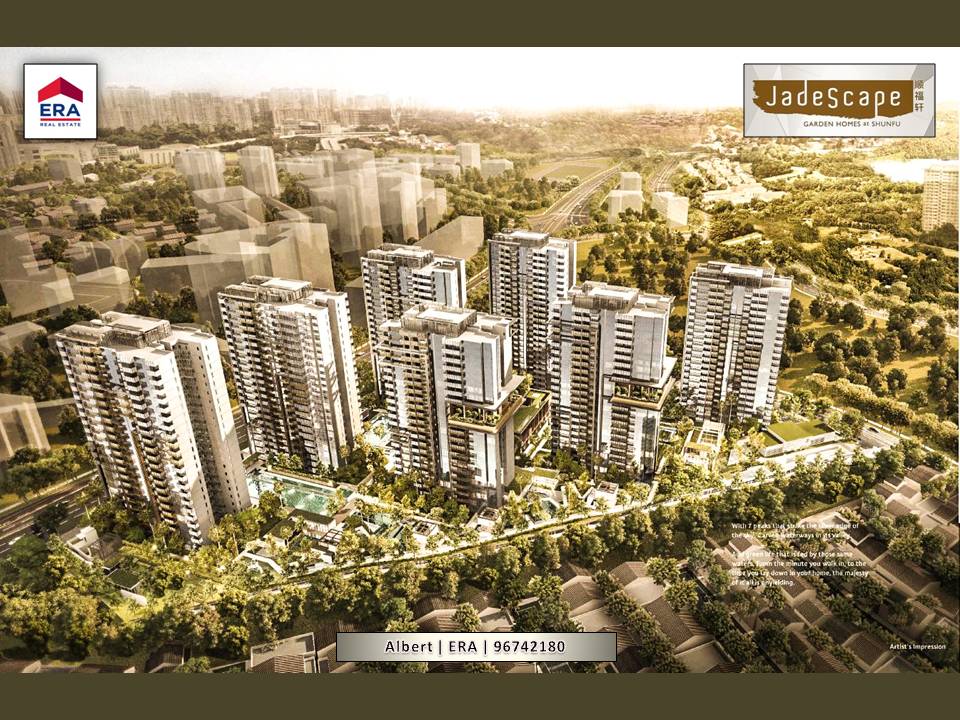 JadeScape
Former SHUNFU VILLE
Be The First to be invited to our Sales Gallery - An Architecture MasterPiece By Renowned Paul Noritaka Tange
FIRST HOME with not only renowned Architect but
SMART CITY at HOME
Experience a Life Garden
Living within your estate.

J ust 200m to Marymount MRT
A bundance Of Amenities
D electable food enclave
E nchanting views
S MART Living Development
C ity Fringe Luxury Living
A ward winning developer
P restigious Schools
E RA is your choice marketing agency!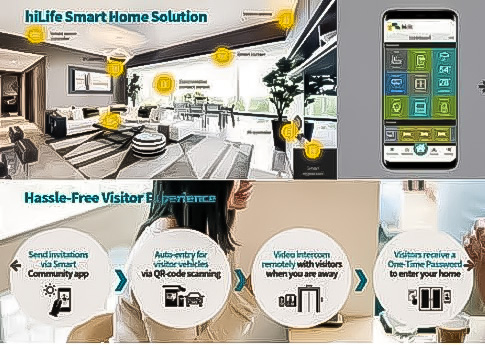 ☘7 Blocks of 21 - 23 Storey
☘Total : 1206 Units
☘1-5 Bedroom Type
⭐1 Bedroom (236units)
⭐2 Bedroom (90 units)
⭐2 Bedroom (269 units)
⭐2 Bedroom Premium(44 units)
⭐3 Bedroom (86 units)
⭐3 Bedroom Deluxe (137 units)
⭐3 Bedroom Premium (42 units)
⭐4 Bedroom (114 units)
⭐4 Bedroom Deluxe (67 units)
⭐4 Bedroom Suite (80 units)
⭐5 Bedroom Suite (39 units)
⭐Penthouse (2 units)
⭐6 Retail Shops